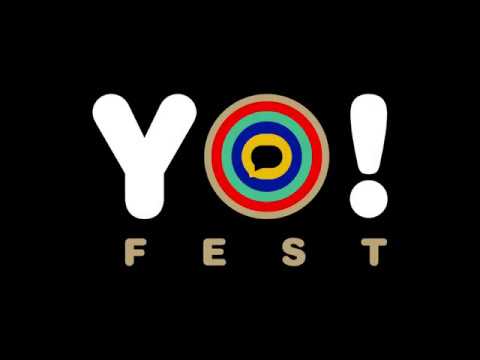 Facilitator på YO! Fest
Facilitator på YO! Fest
WAGGGS er repræsenteret på YO! Fest, som er en forkortelse for Youth Opinion Festival. YO! Fest finder sted den 29. til 30. maj i Strasbourg i Frankring og er organiseret af Europaparlamentet og European Youth Forum. Her skal vi stå for fire workshop. Og det er her DU kommer ind i billedet.
WAGGGS leder efter fem frivillige, som kan hjælpe med at facilitere disse workshops. Du kan vælge to af følgende workshops i din ansøgning:
A) Gender-based Violence
B) Global Goals Boardgame
C) Self-esteem
D) Gender Mainstreaming
WAGGGS stiller krav til, at du er under 30 år og kan deltage i hele festivalen. Til gengæld dækker de både rejse- og overnatningsomkostninger for dig.
Lyder ovenstående som noget for dig, kan du sende en ansøgning til spejderiverden@gmail.com senest d. 6. marts. Ansøgningen skal skrives på engelsk, så den er klar til at sendes til WAGGGS med det samme. Den skal indeholde følgende:
Name:
Member Organisation:
Nationality:
Travelling to and from:
Languages spoken:
Does the participant have any experience in facilitating workshops? If yes, please elaborate.
Please choose from the list of workshops which two you would like to host.
Is the participant computer-literate?
Will the participant be available for evening calls to plan for the event?

Du må også meget gerne inkludere et telefonnummer, som vi må ringe til dig på. Skulle du have nogle spørgsmål til opslaget, bedes du henvende dig på ic@pigespejder.dk.